Portfolio
Projektová dokumentace
Projektová dokumentace je jednou z nejdůležitějších částí procesu realizace díla. Kvalitní projekt zaručuje, že se vaše investice vyplatí.
Bydlení budoucnosti
Společně navrhneme a zpracujeme projektovou dokumentaci vašich snů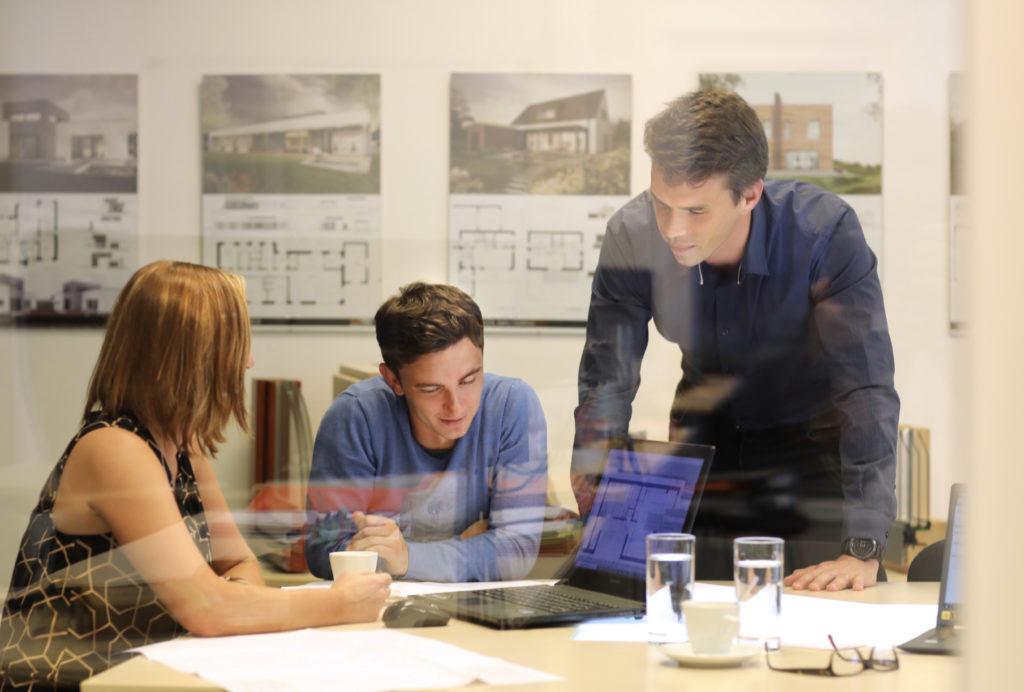 Dáváme si záležet na každém detailu, abychom dosáhli propracovaného projektu, který je připravený k vydání stavebního povolení a zajistí bezproblémový proces výstavby.
ZOBRAZIT REALIZACE
Fotogalerie
Projektová dokumentace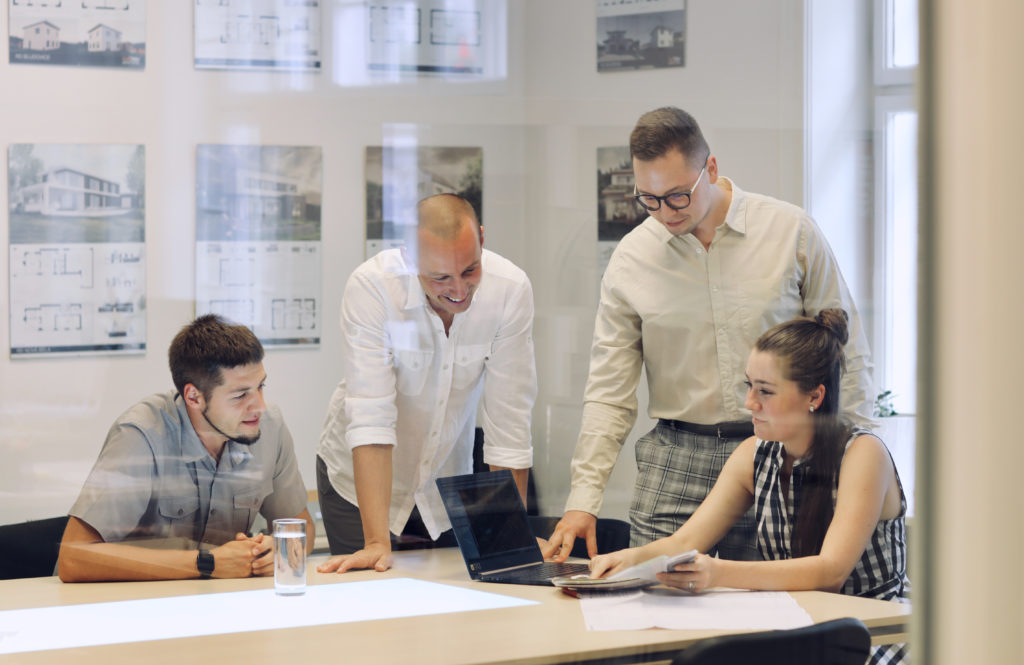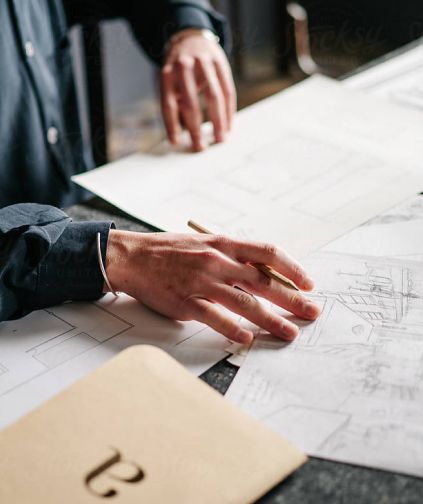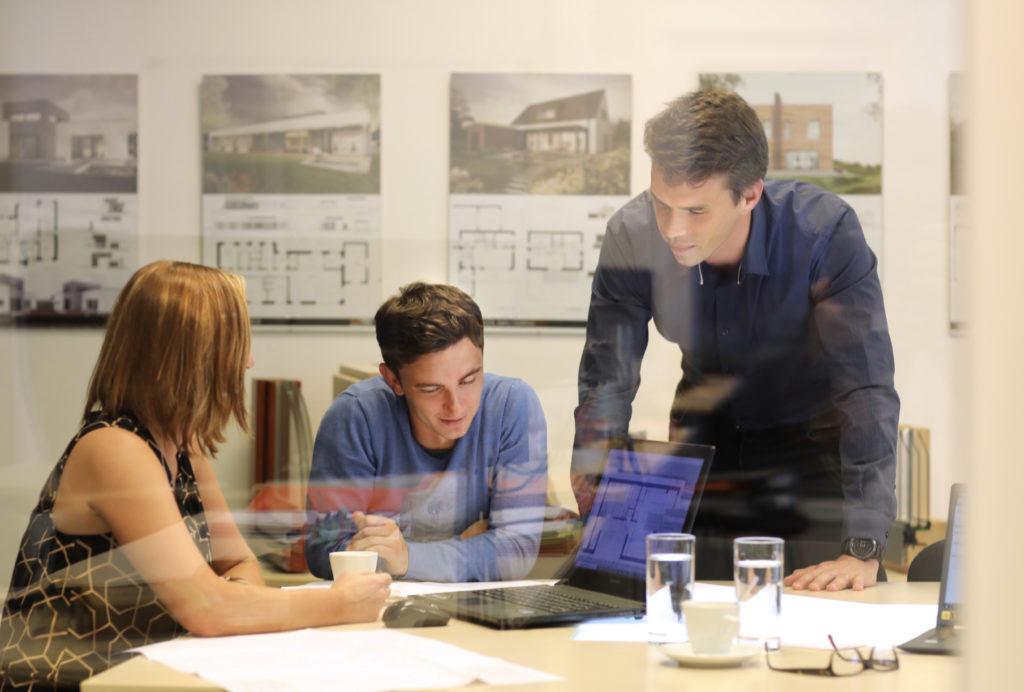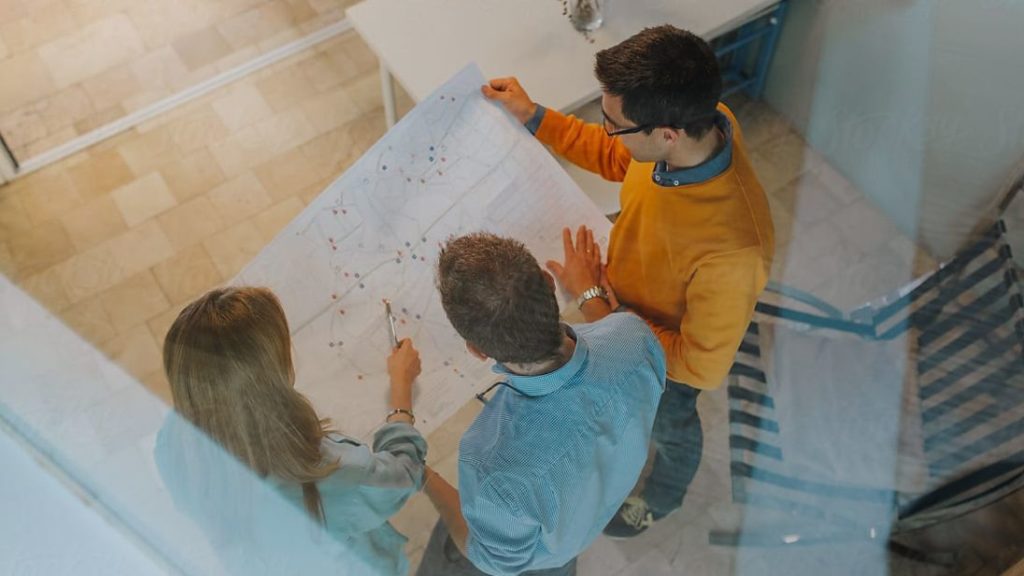 Máte zájem o schůzku?
Proč Wobau?
Chcete s námi realizovat Váš dům?
Vyplňte formulář a my Vás budeme kontaktovat, abychom probrali všechny detaily.
NEBO ROVNOU VOLEJTE
+420 736 140 140
1. Spolehlivost a odbornost
Na stavby, zejména ty pasivní, se specializujeme už dlouhou řadu let. Jsme členy centra pasivního domu a partnery celé řady klientů. Vyjádření klientů, kterým jsme již pasivní dům postavili, najdete v našich realizacích.
2. Rychlost a inovace
Neustále se vzděláváme, používáme nejmodernější technologie a celý realizační tým spolu neustále komunikuje, abychom vám mohli poskytnout jen to nejlepší, a to vždy ve stanoveném termínu.
3. Komplexní služby
Díky našemu týmu architektů, projektantů, energetických specialistů a stavařů vám poskytujeme komplexní služby od návrhu přes projekt až po realizaci stavby. Můžete si tak užívat bezstarostný, pohodlný a rychlý průběh celého procesu.